A world-renowned delicacy and the ultimate in extravagance with an exquisite palette beyond all else. When it comes to food, luxurious, delectable and high-quality caviar is one of the most sought-after items of food on the globe. This is in part thanks to its otherworldly taste, exemplary quality, and unique flavour.
However, when it comes to choosing the best caviar, what is the right choice? For many, the distinct texture, excellent price point and visual appeal of Baerii caviar make it the only choice.
What is Baerii caviar?
Baerii caviar is known for its rich fine grain, granting it a smooth and elegant appearance that is immediately identifiable for its fantastic quality and exquisite feel. With colours ranging from a classic smoky grey to a pure black, its clarity of taste and creamy finish are just a few of the best things about this almost sensually smooth product.
This intensely flavourful food is instantly recognisable because of its almost treasure-like pearl texture. For connoisseurs of the popular resource, this distinctly unique form makes this product unmistakeable, providing an experience unlike anything else. A delicious accompaniment for canapes, eggs or even smoked salmon, this more readily available option has countless luxurious uses.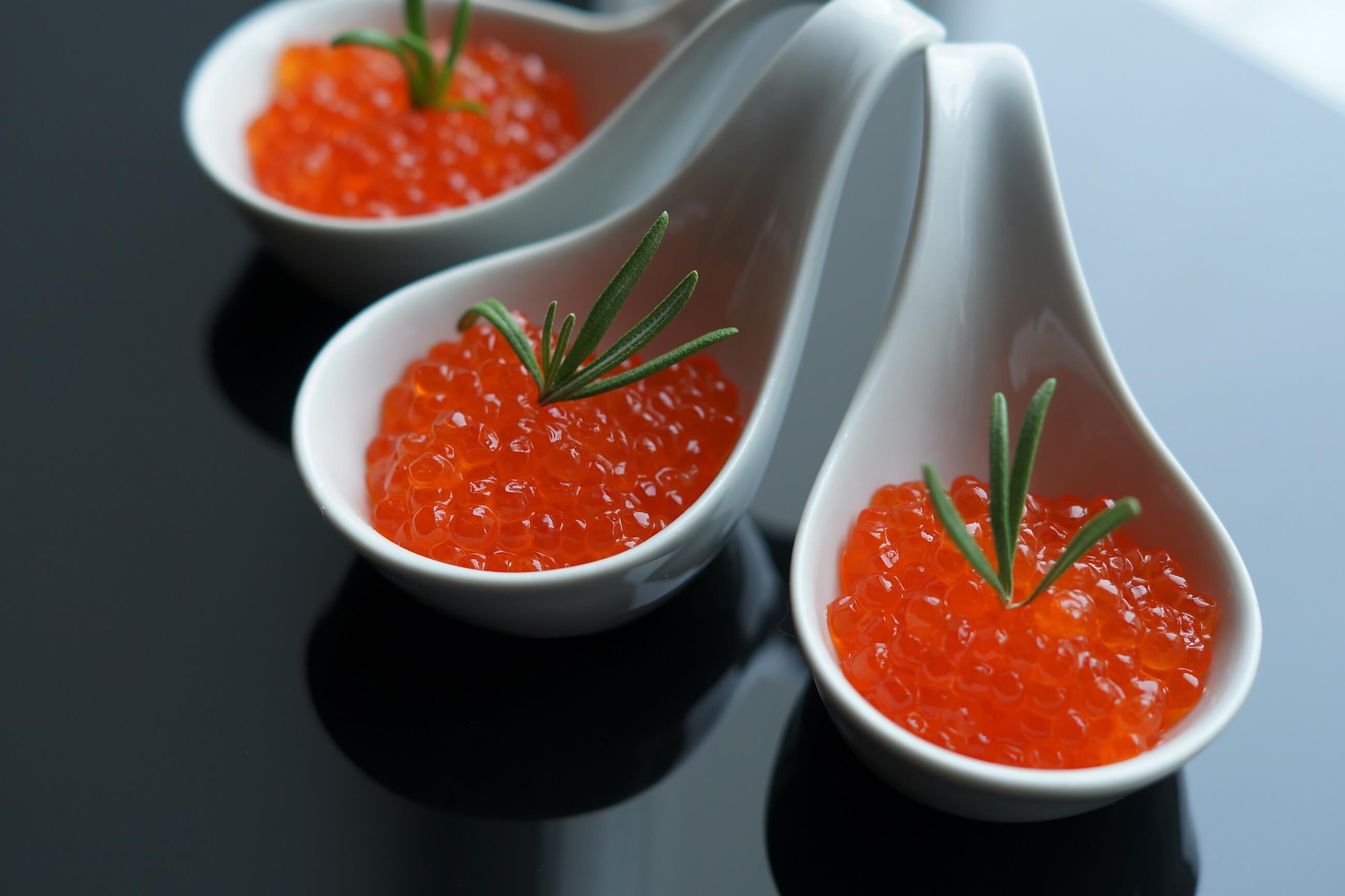 The origins of Baerii sturgeon caviar
Originating from a unique and prehistoric species, Baerii caviar is sourced from the sturgeon, also known as the Acipenser Baerii. One of several species of sturgeon originating from the mythical and famed Caspian Sea in ancient history, this amazing sea creature produces the exquisite roe over 6-8 years.
In modern times, these giants of the prehistoric world are still found in the frigid river basins and are an otherworldly sight as one of the largest and most distinctive fish on earth. Taking quality nutrients from its unique surroundings, the wild sturgeon produces exemplary, highly-coveted roe that is rich in vital vitamins and minerals such as B12 and Omega 3.
The production of Acipenser Baerii caviar
Acipenser Baerii can be sourced worldwide. A popular and more affordable alternative to the exquisite and luxurious caviar sourced from the Beluga, this precious resource is farmed around the globe. Iran produces amongst the highest-quality versions of Baeri, with Russia, the USA and various locations around Europe also contributing to the market.
Bred extensively for the outstanding quality of its roe and its plentiful supply, the Acipenser Baerii is known for producing the coveted resource at a higher rate than other Sturgeon species. As such, it is a popular choice for fish farms around the world. However, nothing can compare caviar produced from ethically bred and kept sturgeon. Fish raised in chemical and hormone-free environments produce caviar of a pristine, luxurious quality unlike anything else in the world.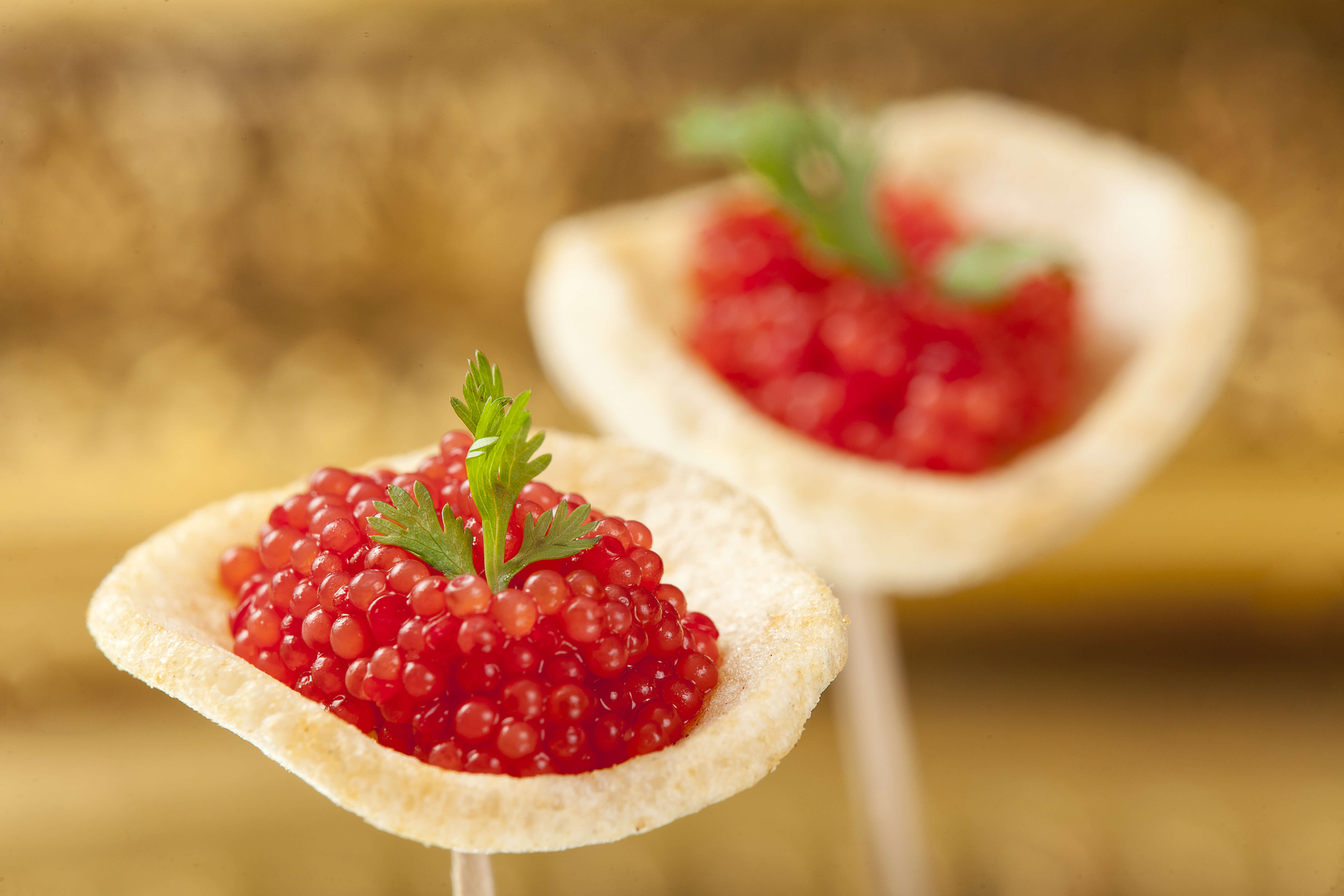 The price of Acipenser Baerii caviar
Acipenser caviar is available in a range of different can sizes, from a modest 20g for under £20, to an exclusive 1kg case averaging around £800. 125g of this excellent quality product can cost around £100 for American-grade farmed caviar, or £200 for high-quality, more organic options. This makes this resource the ultimate in affordable luxury, with options for every price-point.
Aesthetically appealing, endlessly delicious and providing a subdued sense of luxury, Baerii caviar is an experience accessible to a small number of people. For those who enjoy a mild taste and delicious texture that bursts upon the tongue, then this caviar is the perfect fit. Fresh, packed with creamy flavour and a unique experience from the first bite, there's little not to love about this precious resource.