The number one global source for the most luxurious, rare, and delicate food in existence; Iran is the leader in the breeding, production, and export of sustainable Caspian Sea caviar. For thousands of years, Iran has been producing delectable, gold-standard caviar, beloved by Russian Tsars, famous chefs, and connoisseurs the world over.
Often described as a mythical & pre-historic delicacy originating from the Caspian Sea, Caviar is the stuff of legend, an established and indulgent product beloved by many for its complex, layered taste yet distinctive flavour. Long-since considered one of the world's most desirable resources, and the most sought-after fine food, caviar continues to hold just as much value as it always has; if not more. When it comes to creating that delicacy, Iran is at the top of the hierarchy.
Caviar production in Iran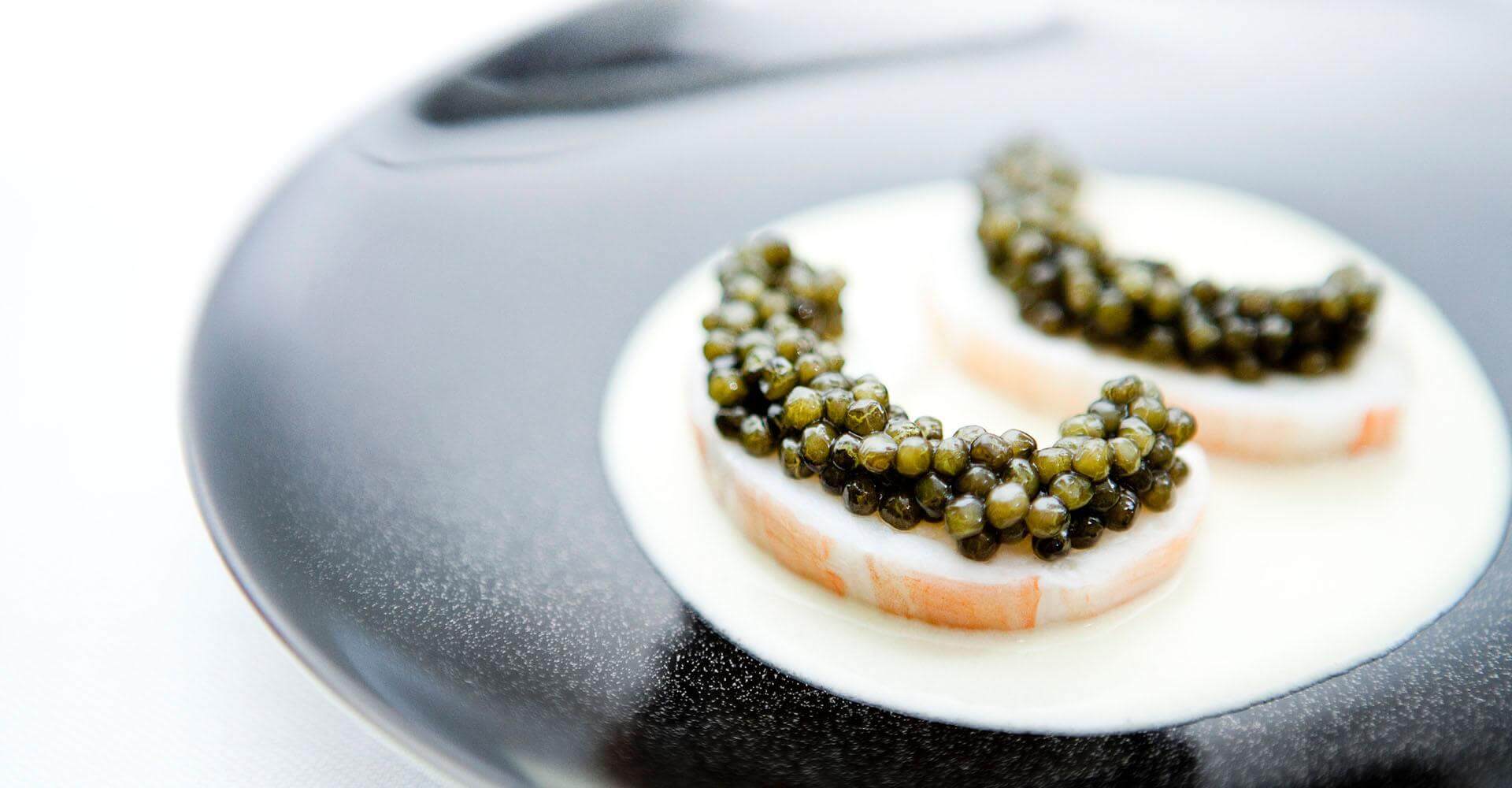 Iran's stellar reputation for the production of exemplary caviar is world-renowned. Iran was, and still is, seen as the only Caspian state that was internationally certified as not driving its local sturgeon population to extinction – its Fisheries ensure that by stocking the sea with millions of baby sturgeon and keeping careful catch records, they will stabilize the sturgeon population in Caspian Sea waters.
This pristine reputation leads to products that exceed expectations for quality and taste. Combined with Iran's fisheries' excellent ethical reputation, there's a reason why it is the number one source for the most expensive foodstuff in existence.
In modern times, for those who love this expensive food item, the conditions and waters in which the sturgeon is grown is now just as important as the caviar itself. Iran's sturgeon farms use natural waters from the Caspian Sea, unlike farms in Europe. The authentic and natural features of the pure Caspian Sea waters are the natural habitat of sturgeon fish and thus an excellent ecosystem that ensure the quality of the most exquisite delicacy.
Iran's considerable hold on the market, combined with its luxurious and unique recipes, have resulted in caviar that's the closest to being wild as can legally is permitted. The quality of Iranian caviar has only improved thanks to its stringent regulation by the Iranian government, and its global reputation, surpassing its rivals. All while offering the perfect high-end experience to its customers.
Thanks to Iranian caviar's tried and tested recipes, flawlessly salt-cured fish eggs and compelling commitment to ethical breeding, there are many reasons to choose this exemplary delicacy over everything else on the market. Its location by the nutrient-rich waters of the Caspian Sea is just one of the answers to why Iranian caviar is a world apart and is designed specifically for the discerning palettes it attracts according to the LA Times (source).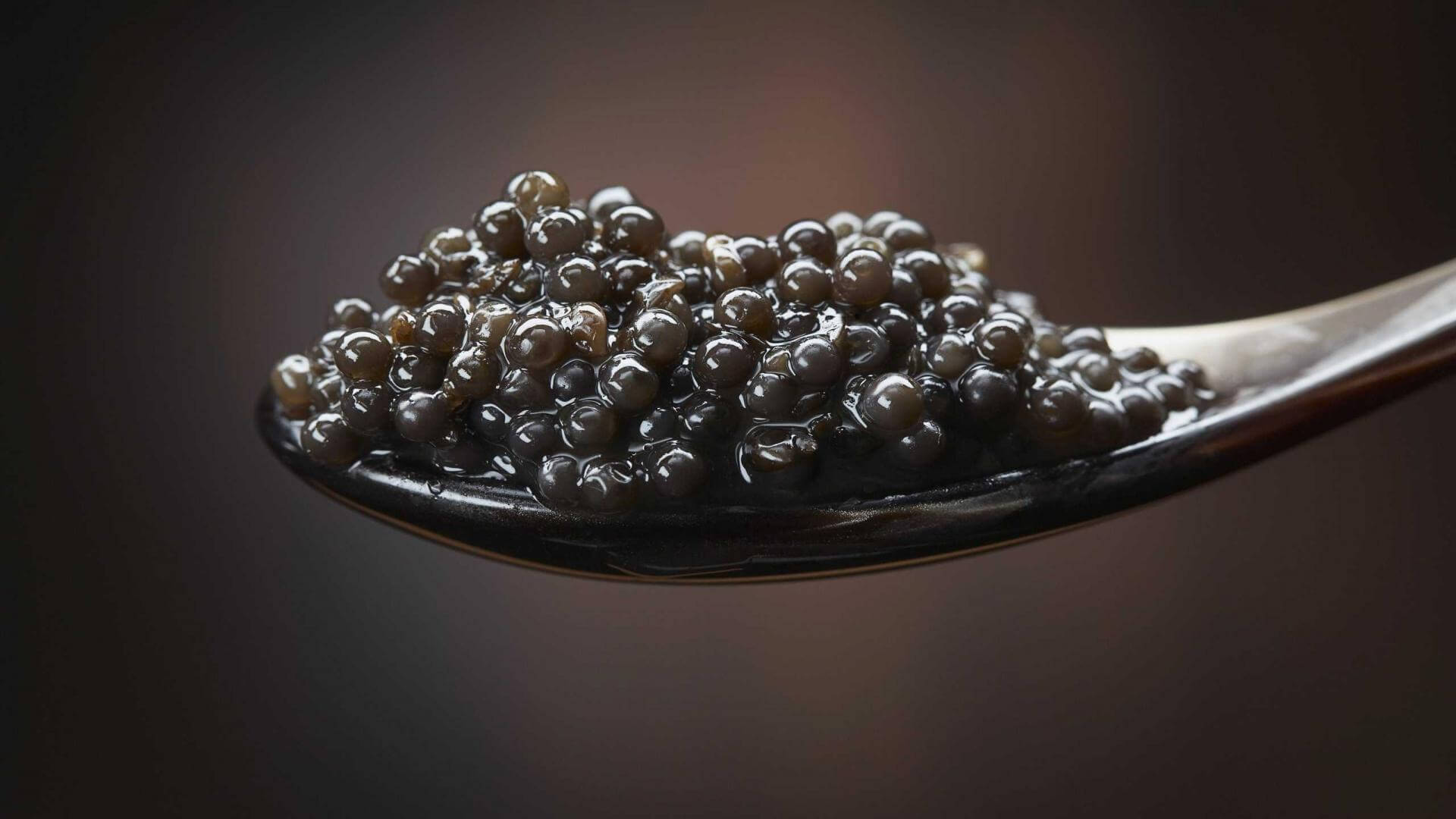 Iranian caviar vs Russian caviar – which is better?
When it comes to caviar, there's no competition. Iran's luxurious, gastronomically-complex creations win out every time. For those considering Iranian caviar vs. Russian one, there are some distinct differences. While Russian-produced brands are often the result of fish farms that utilise less-than-ideal methods to increase roe production, Iranian caviar is held to an entirely different standard.
While aqua farming is the go-to in many "experimental" caviar production lines across Europe, choosing a more organic method of sturgeon farming can make an unadulterated difference. Moving away from artificial breeding and environments is vital to producing caviar that's responsible, sustainable and of unspoiled quality.
When it comes to sourcing the best caviar in the world, even the upper classes of Soviet Russia would choose Iranian caviar over their own, thanks to its superior quality, vibrant appearance and amazing clarity of flavour.
It isn't just the quality of farming that sets the luxury of Iranian caviar apart from its Russian counterpart. The Caspian Sea imparts the roe of each sturgeon within Iranian processes with vital nutrient-fuelled properties. This unique process ensures more delicate, flavourful caviar that's consistent in its exceptional quality and taste. For caviar lovers, these traits are a must for the ultimate experience that Iranian caviar offers.
These values, combined with the considered and practical understanding of the needs of sturgeons from the Caspian Sea, ensures that nothing affects the taste and condition of Iranian caviar. It remains as it would have tasted thousands of years ago; utterly unchanged from its origins, with the same incredible flavour profile and astounding texture. This difference does more than improve the lives of the fish. It enhances the quality of their roe, helping to create a delicacy that's unlike anything else.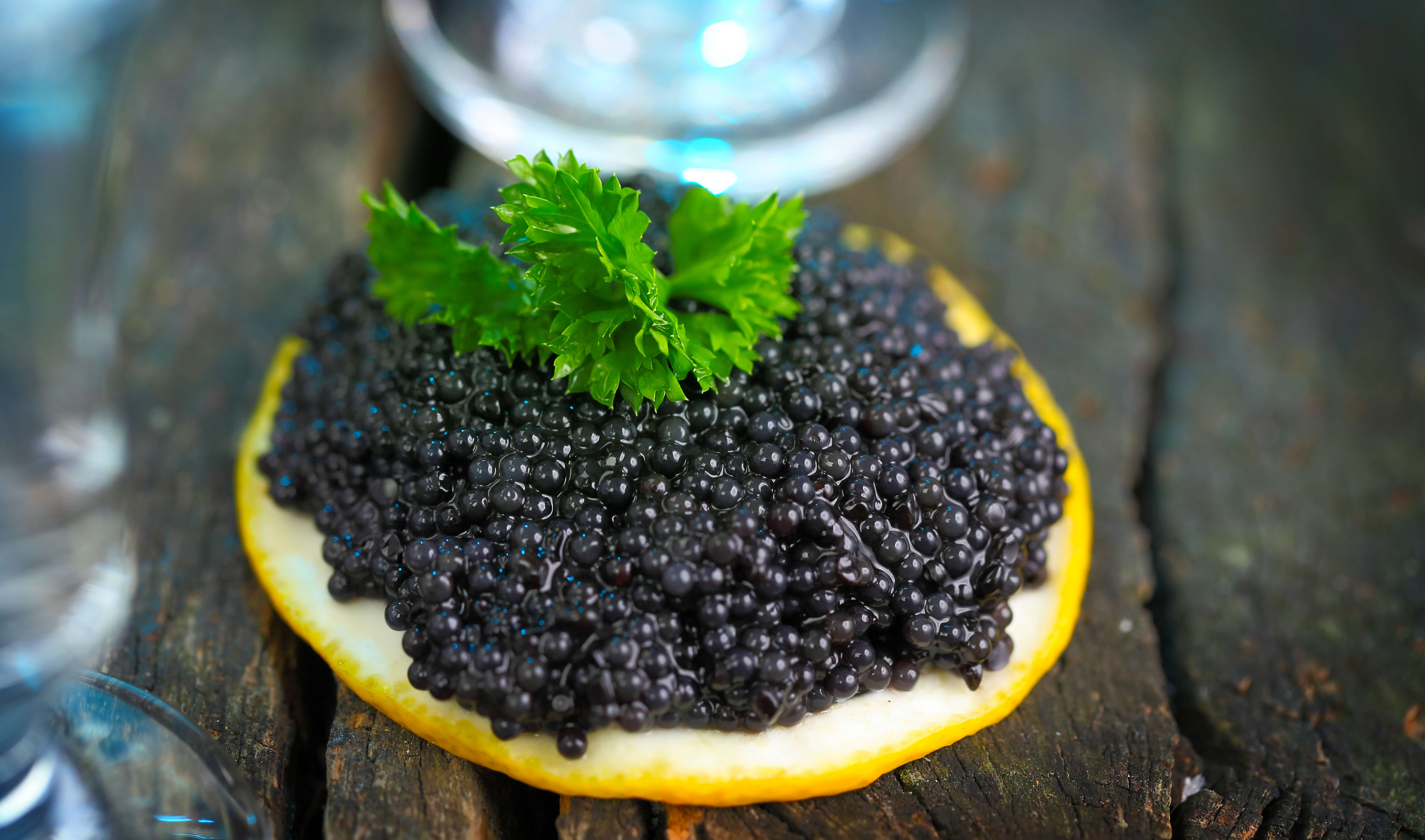 What sets Iranian caviar apart
In Iran, this fascinating prehistoric fish is more than just a resource. Iranian caviar brands understand the need to create a product that more than satisfies their customers. This is why they commit to providing an optimal environment, which is why excellent caviar is produced time and time again. Clear Caspian Sea water, optimal feeding, and the perfect conditions all combine to produce caviar that's as beautiful to look at as it is sensational to eat.
Of all the Iranian brands out there, nothing quite compares to the commitment and effort that Caspian Monarque puts into their production. Ensuring every step improves quality, offers results and – most importantly – produces the world-class caviar that buyers expect. This results in caviar that's aromatic, attractive and most importantly, even more delicious with every roe.
With Caspian Monarque, the caviar you purchase is produced responsibly, flavoured exceptionally and, of course, provides a sense of luxurious indulgence other brands can't quite meet. That's something Russian fish farms just can't match, with their less-than-ideal intensive farming and hormone-laced environments.